Cookie Advantage is a Customer Care Follow-Up Program designed to help you develop a relationship with your customer by sending them a delicious package of our fresh baked treats. It's a tasty way to say thank you.
SEND ME FREE INFO

A Unique Corporate Gift for Customer Care and Sales Follow-Up
Cookie Advantage overnight ships delicious, made-from-scratch chocolate chip cookies on behalf of its clients to help them say Thank You and place them in the most favorable position to receive repeat and referral business from their customers.
Bottom line: Cookie Advantage does all the great work on behalf of its customers and they get all the credit, with a 20 year track record of getting clients results!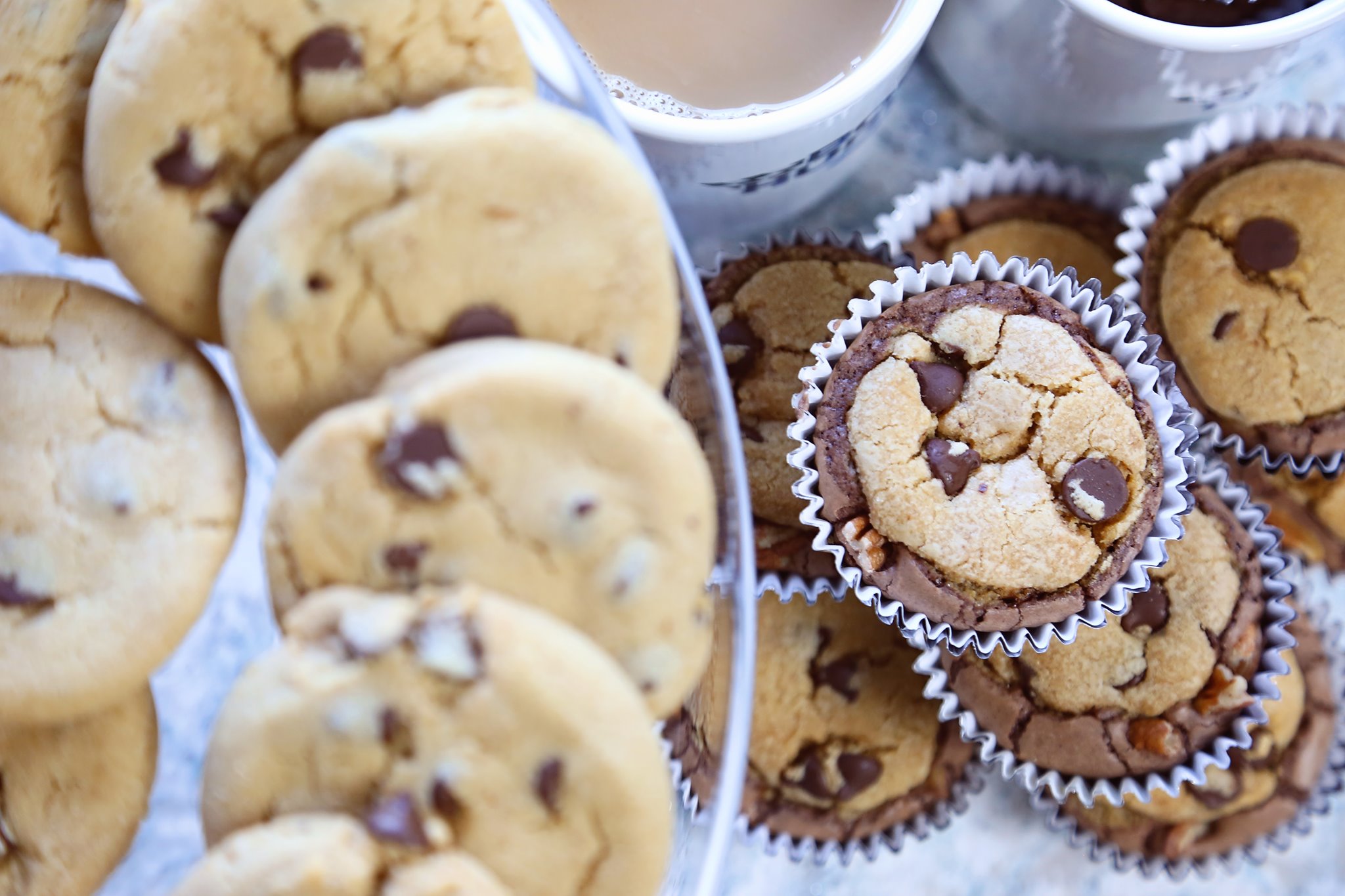 Cookie Advantage is the 3-Day Weekend Franchise
No doubt, Cookie Advantage is a hands-on franchise, where owners are expected to operate their business. But with Cookie Advantage, there are no nights, no weekends, and every week is a Monday - Thursday 4-day workweek.
There is no retail storefront to build out and maintain, so Cookie Advantage franchisees enjoy low startup costs, minimal day to day overhead, streamlined inventory, and no set working schedule.
In fact, the business model is built to be so flexible that Cookie Advantage owners can work full- or part-time, and they can even choose to continue working their day job until they're ready to jump into their franchise fully.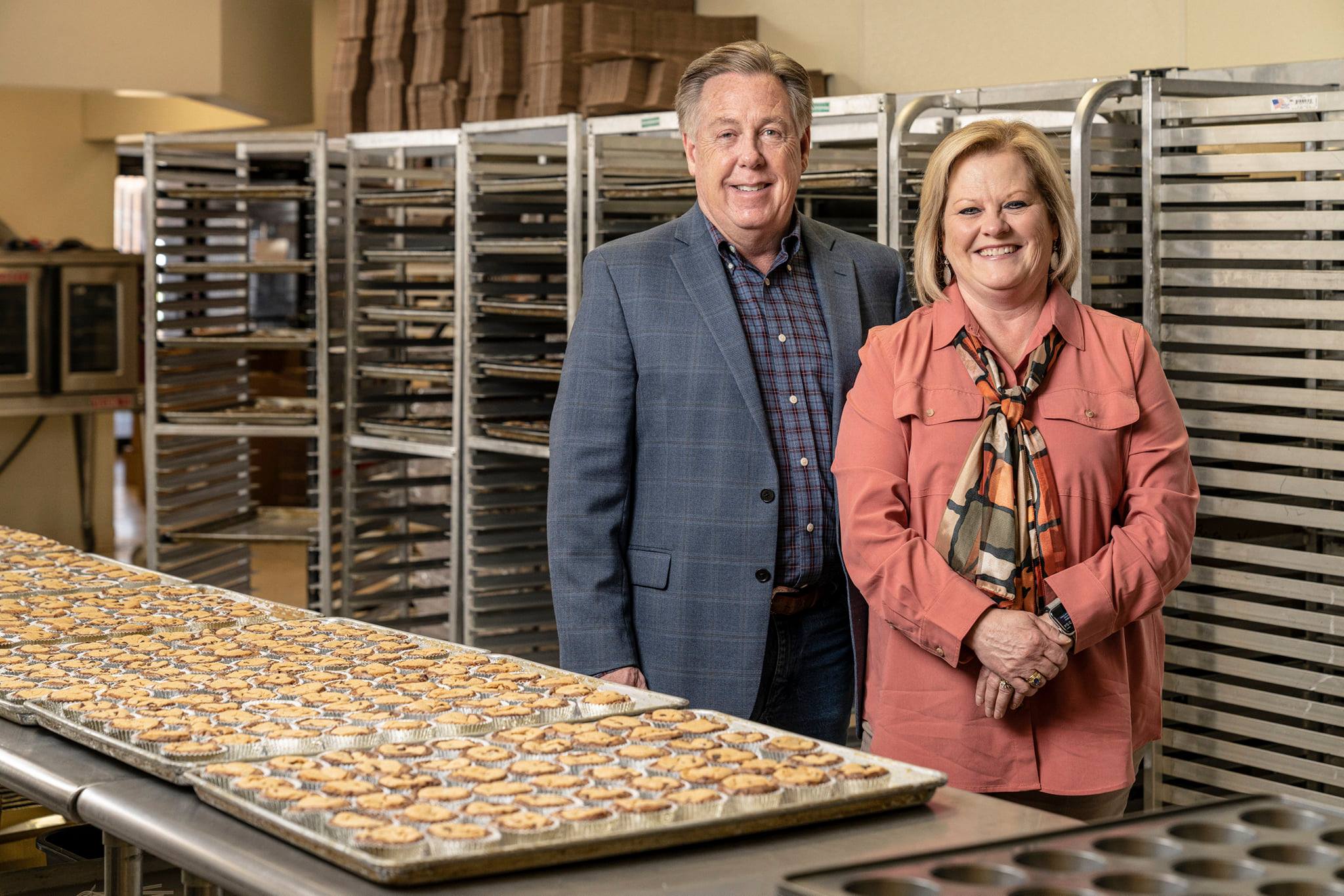 What Sets Cookie Advantage Apart from other Franchises?
There are several factors that distinguish Cookie Advantage from other franchise opportunities:
4 Day Work Week (Monday - Thursday)
No Nights, No Weekends (ask any new business owner how powerful that is!)
No Retail. Cookie Advantage working hours are flexible since the brand doesn't require retail hours.
Minimal Staff
Low Franchise fees & Start Up Costs
Low Ongoing Royalties
Cookie Advantage Franchisee Testimonial
We had always wanted to be entrepreneurs, but were nervous about giving up our safety net with our teaching positions. We decided to take a risk with Cookie Advantage and within 3 months we were making more than we did as educators! When it comes to franchisor support there are many that will say they provide the tools for success, but Kim and Duane help you create a plan for success and make it happen!! They have guided us, coached us and given us the confidence to push our new business to the highest level! -Brian and Julia, Hutto TX (Waco Franchise)