Quality senior care service takes more than just smiling and being pleasant. It means respecting the clients we work with enough to listen and respond promptly to their specific requests, and to go out of our way to fill specific needs, even though it may take extra work and effort to do so. That's the At Home Eldercare difference to senior in home care.
SEND ME FREE INFO
At Home Eldercare brings over 21 years of in-home senior care to our franchise partners. Coupled with 15 years licensure experience, and a senior management team with over 60 years of Senior Care experience, we are the Senior Care franchise you need to refer!
Our differentiator? Like any business, great employees make ALL the difference! But what if you can't find enough good employees? Then you grow your own! At Home Eldercare is the ONLY senior care franchise with an associated, add on business of a Nurse Aide training school. Each of our franchise partners will have the opportunity to implement a Nurse Aide training school right after they open their senior care agency. Even better, most states offer financial assistance for the individuals in the training programs!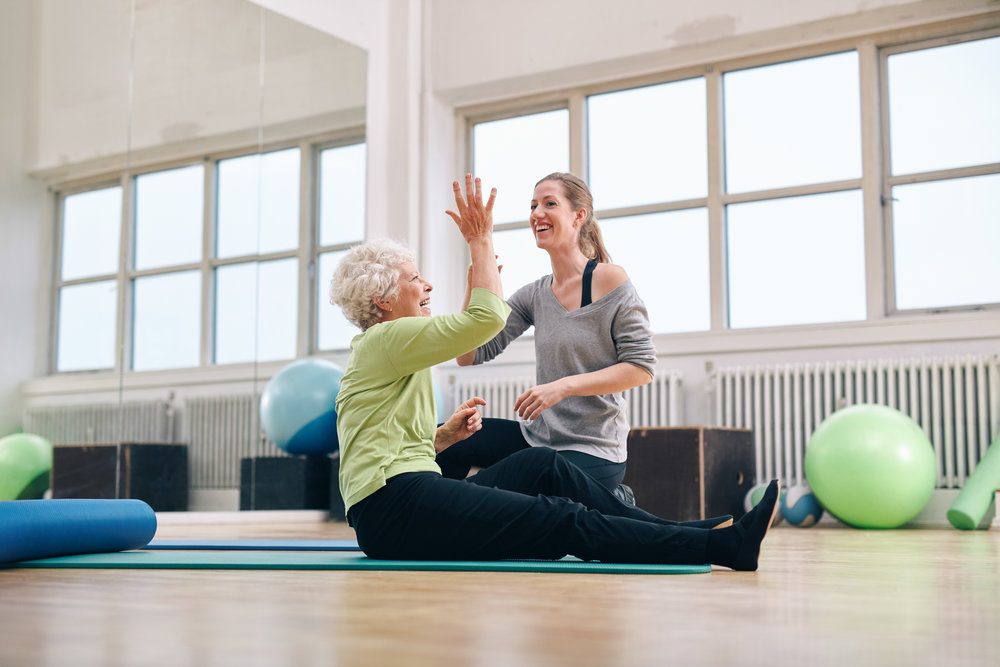 The Senior Care market is a rapidly expanding industry that continues to be competitive. We differentiate ourselves every day with the quality of our senior care services, how we speak and how we present ourselves. Our goal is never to compromise the quality of care and services provided to the client. Customer service is an integral part of the At Home Eldercare business model, and an area that needs constant attention. Our clients should see smiles, attitudes of enthusiasm, and caregivers who take pride in their work.
TRUSTED HOME CARE PARTNER
At Home Eldercare is the perfect solution for seniors who wish to remain independent in their own homes, but may need assistance because of the normal occurrences of aging such as reduced eyesight, arthritis, and diminished mobility.
We also provide care and companionship for individuals recovering from surgery, rehabilitation patients, and anyone else that may need assistance while getting back on their feet.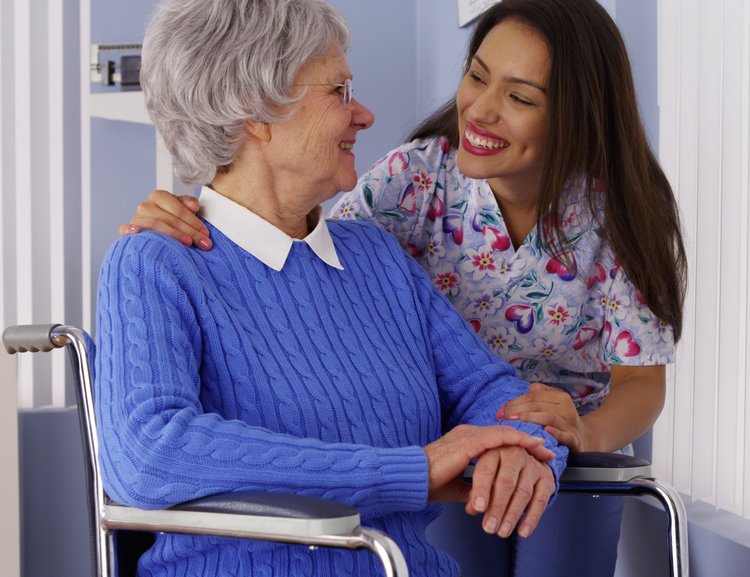 Competitive Advantages
AHE University
Home based with no inventory
Leadership team has over 60 years of industry experience
Repeat Clientele creating exponential growth
Marketing and Sales assistance
Highly expandable and scalable
No previous experience required
Corporate handles all Art, Graphics and Website
Work in your local community
It's a "doing good for your community" business
Zingers:
3.65 Million people are turning 65 every year in the US; and will continue to do so for years to come!
Joe Biden's Infrastructure Plan includes $400 BILLION for Home Care!
1 out of 5 American's will be 65 or older by 2030
Due to Covid, Seniors have even fewer choices now; it's either move in with the kids, or get Home Care!
Differentiators:
Home Based (Saves the Zee $18,000/yr.)
Loyalty Brands / John Hewitt / Cross Marketing
1st pick of Territory
AHE University – Grow your own employees!
Recession Proof
Work Directly with Senior Management to get your agency live!