Successful Go Go Curry franchisees are high energy, enthusiastic self-starters who are eager to build relationships in their community through great food, thoughtful service, and the desire to provide an authentic experience to your guests.
SEND ME FREE INFO
Thank you for your interest in becoming a Go Go Curry franchisee. Since 2007 we have been serving our Japanese Curry to our hungry customers, and are proud to be at the forefront of the growing Japanese Curry craze. Over the last decade, Go Go Curry has established itself as the industry leader in this emerging culinary market which brings a unique style and flavor to the fast casual industry. Made with the freshest ingredients and served over premium Koshihikari rice, our food brings the flavors of this traditional Japanese cuisine to the modern consumer.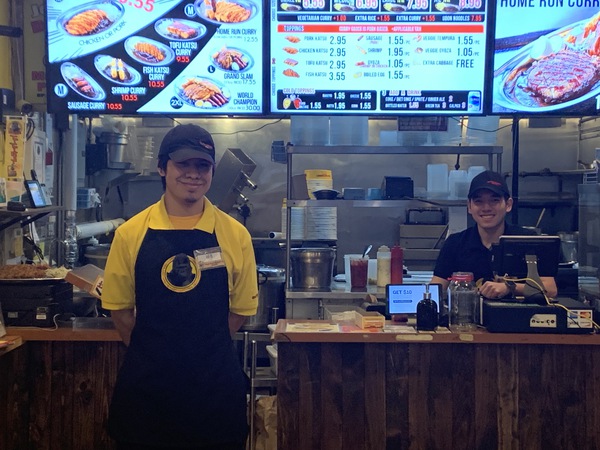 Go Go Curry originated in Kanazawa-city, Ishikawa, so it is also known as a Kanazawa curry. After growing to more than 75 locations across Japan, we decided it was time to share the love and happiness that comes from eating our Japanese comfort food with the world, beginning with arguably the greatest culinary city in the world, New York City! Since then, we've opened up ten locations in New York City (and one in Cambridge, MA!) and over that time have learned a lot from The Big Apple while still keeping the flavors and traditions of our Japanese roots. From the beginning it has been our goal to create and develop a chain of restaurants that could be efficient and scalable and ultimately spread across the country to meet the increasing consumer demand for Asian-inspired food in general, specifically for Japanese Curry.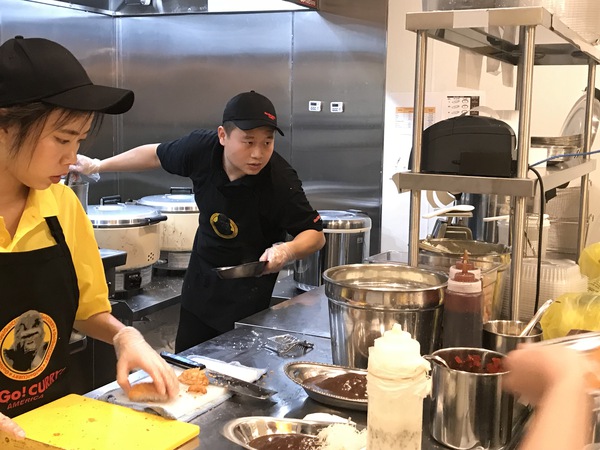 Training
Our training program is comprehensive and will cover everything you need to learn in order to open and operate your Go Go Curry restaurant, from recipes to train-the-trainer programs to running the business itself. Training will consist of online pre-training, four weeks of classroom and on-the-job training in our headquarters, as well as up to a four weeks on site at your location.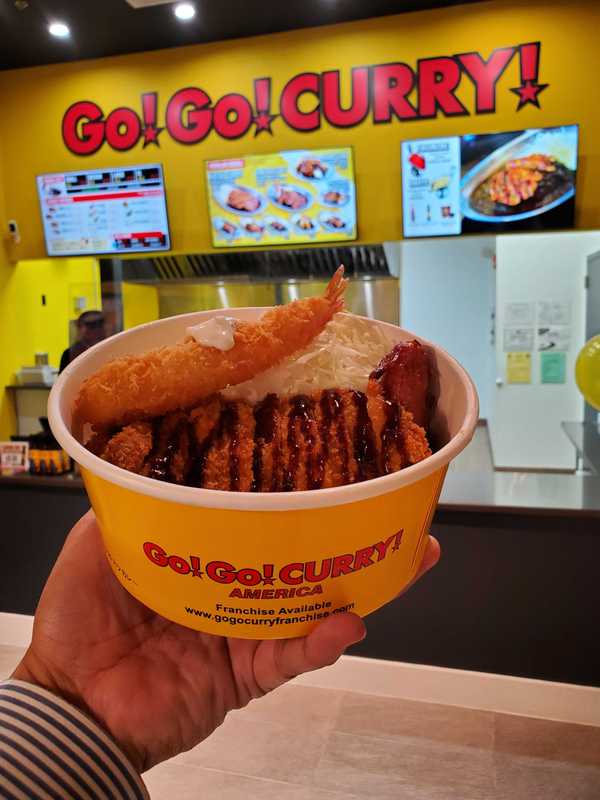 Support
From the moment you sign your franchise agreement, we are with you all the way. From site selection and the build out of your location, to your grand opening, and throughout your life as a franchisee, Go Go Curry's field staff will be there offering support and periodic evaluations to ensure that all brand standards are being met, which is the key to any franchisee's success.
With a decade of experience, our team has been through all the trials and tribulations of running a Go Go Curry restaurant, and we will help you avoid the pitfalls and common problems that can keep you from being as successful as you want to be.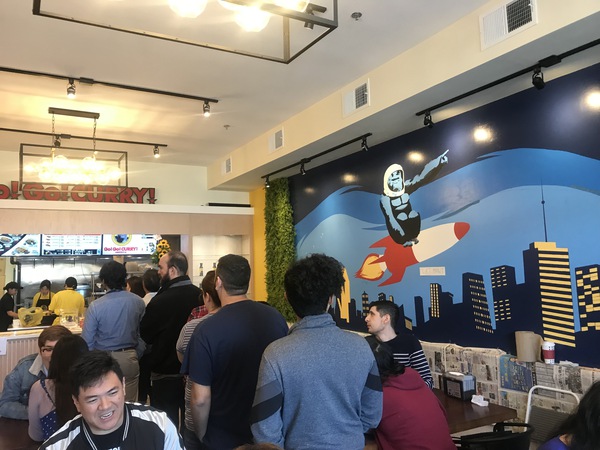 We are excited about your interest in becoming a Go Go Curry Franchisee!
We look forward to working with franchisees who share our passion for bringing the world of Go Go Curry to the rest of the nation.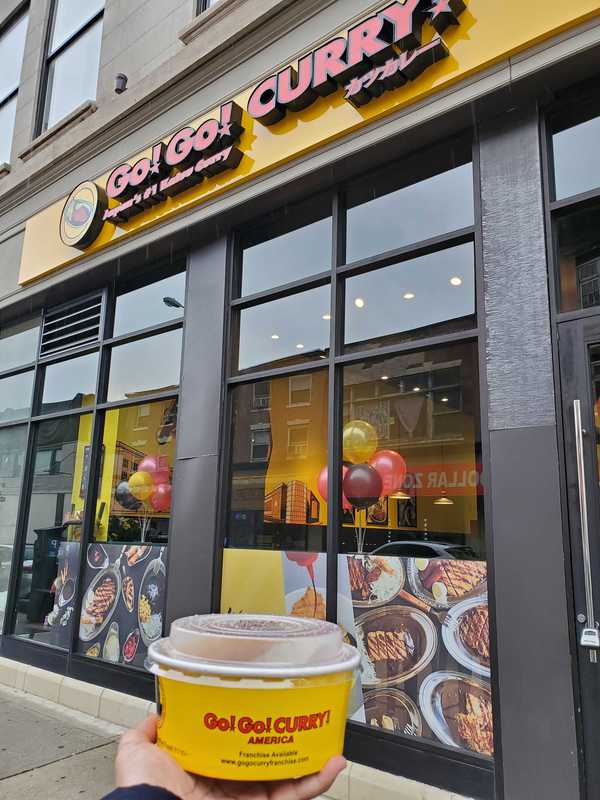 Please fill out the Request For Information form below to connect with our Franchise Development team who will provide you with the next steps in the process of becoming a Go Go Curry Franchisee.