We are Franchise Brokers to those looking to make a better life for themselves through business ownership!
SEND ME FREE INFO
Franchising can be extremely confusing especially with thousands to choose from and no real help out there. Everywhere you turn will be someone trying to sell you, rather than really diving in and finding out what's best for YOU and your family. Working with a good franchise broker will help save you time and frustration, without costing you money. Our goal is to help you find a franchise or business that meets your personal, professional, financial and lifestyle goals.
As a member of the Franchise Brokers Association (FBA), our company will provide to you all of the research tools and support necessary to fully investigate the franchise all the way to Discovery Day and beyond. Including FDD review, funding options, franchise owner research and analysis, operations, training and more.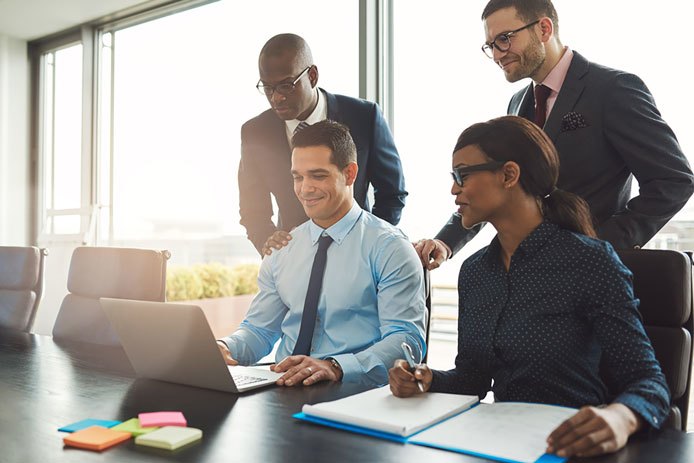 When looking for a franchise...
You cannot afford to make a mistake with your investment.
You need honest answers to questions and information you can trust.
You need someone with experience looking out for your interests.
We have the information to truly assess a franchises track record- good and bad
Get a real assessment of your franchise options
Research isn't enough. You have to have the right data and know how to examine it in order to make the best decision. We will help you do that.
A few advantages of using our services:
Insider Information - we have access to more data than the public
Cut down on research time
Franchise comparisons and reports
Working with us is FREE to you!
Feel confident in your franchise investment!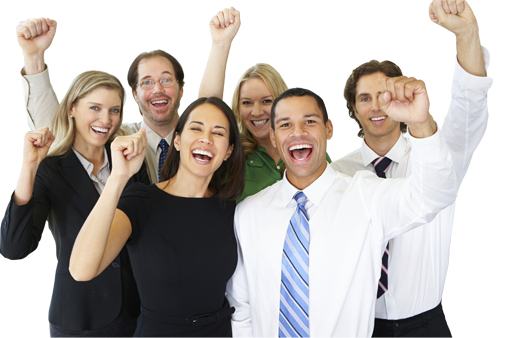 Financing Services Available
There are many grants, financial assistance programs, loan brokers, retirement rollovers (offering tax free opportunities to buying your business) as well as traditional and creative funding options.
Do you need financing for the purchase of your franchise?
Do you have money in an IRA, 401(k) or other retirement account?
Would you like to access the money in your retirement account to invest in your own business, without taking a taxable distribution?
Before starting your own business, it is extremely important to take an organized approach and align yourself with professionals. Request a free franchise consultation now.