A Stratus Building Solutions® Master Franchise allows you to tap into the benefits of a nation-renowned support team and business model, as well as capitalize on the profitable business of becoming a developer with your own exclusive territory in the in the rapidly expanding commercial cleaning industry.
SEND ME FREE INFO
Why the Commercial Cleaning Industry?
The Commercial Cleaning Industry is one of the fastest growing service industries in the world today and with the heightened awareness that 2020 has brought to cleaning, there is no better time to become a master franchisor with Stratus Building Solutions. Cleaning is over a 60 Billion dollar industry and the forecast for the future is continued double digit growth. Companies need a properly cleaned establishment for their employees and customers done by a reputable cleaning company and as a master franchisor with Stratus, you will be able to tap into the 10,000 plus customer base we service every month.
If you are looking for a recession proof industry with a recurring revenue model then Stratus Building Solutions may be the answer for you.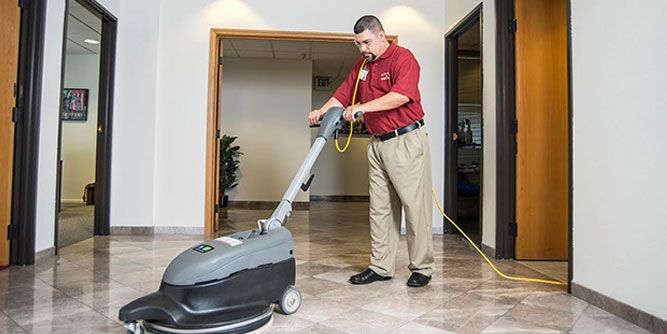 Why Choose Stratus®?
Stratus Building Solutions® Master Franchise program is second to none in the commercial cleaning industry. We are a privately held and our ownership team owns master territories themselves so they know how to help you achieve success in your exclusive territory. Most of our 60+ master offices are former corporate executives who wanted to make their last move be in business with an unlimited income potential from recurring revenues. Stratus has a superior turn-key business model so no experience is necessary to become a master franchisor.
Some of the most notable benefits of the Stratus® model are:
Exclusive Territories Available in Major Metropolitan Areas
Area Developer ConceptMonthly Recurring Revenue
Multiple Income Sources Model
Large Range of New and Recurring Customers
High Margin Earnings Capability
Branded Green Seal Certified Chemicals Continuous Business Development Support
National Marketing Campaigns
Proprietary, Customized Management Software
Mentor Program where veteran masters help with new masters
Professional Office Environment
Monday – Friday, 9-5 schedule
At the Forefront
Specialized Stratus® Green Clean services meet ever increasing health and environmentally conscious world we live in.
Proprietary, branded Stratus® Green Clean line of Green Seal Certified chemicals contain are non-toxic and biodegradable.
Offering a range of special services, customizable options, state-of-the-art cleaning equipment with air-quality improvement components.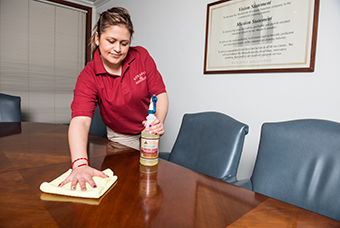 What are the Investment Considerations?
A Stratus Building Solutions® Master Franchise fee is computed based on the population of the territory looking to be purchased with a minimum population requirement of 500,000 for new territory in order to maximize the opportunity for success for the new Master; franchise fees start at $75,000; financing is available. Many territories in major metropolitan areas across the United States and Canada are still available.
What Are Your Next Steps:
Please fill out the request form and a member of our corporate team will reach out to you shortly for a preliminary call to introduce you to our Franchise Concept further.