Now training independent consultants! Enjoy executive-level income potential while assisting local businesses with a legitimate, proven and much-needed business service.
SEND ME FREE INFO
During these Unprecedented Times Small Businesses Are Experiencing Financial Challenges Like Never Before. It is estimated one-third of the 30 million small businesses are currently in danger of closing their doors. Help These Companies Survive and Save Jobs with Your Own Executive Consulting Business.
Start-Up Your Business Restructuring, Debt Mediation and Capital Acquisition Consulting Firm supported by the Leaders in the Field!
Work For Yourself, Not By Yourself.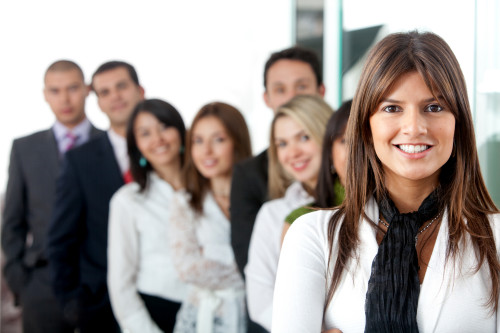 Who Is VALCOR?
Since 1994 Valcor has helped countless small businesses survive. While 'training companies' can teach you how to become a 'broker' saturating marketplaces across the country, Valcor provides a unique and much needed service while enjoying little or no competition.
Valcor Licensees are trained to save troubled local small and medium sized businesses. With your personalized training and ongoing support now you can provide Business Debt Restructuring, Mediation and Capital Acquisition to businesses that need your services TODAY! Become a certified Business Debt Restructuring, Capital Acquisition and Mediation Consultant from experts with over 50 years combined experience.
Business Model
Our goal is simple: Save small businesses and the employees' jobs that rely on those troubled companies. Valcor's experience enables us to present a time-tested and proven methodology for identifying, retaining, and serving clients in each community. Since 1994 the primary goal of Valcor is to maintain the viability of local businesses.
While business cycles fluctuate, we are currently seeing devastation in commercial real estate, manufacturing, retail, restaurants, franchises, agriculture, religious institutions, schools, farming, hospitality, etc. Valcor uses a copyrighted and unique system to identify businesses that need us NOW.
Valcor works with trained Licensees together on cases ensuring success for all involved.
Training and Support
At Valcor we pride ourselves on the thoroughness of our initial Licensee review process. If we both agree that becoming a certified Business Debt Restructuring, Capital Acquisition and Mediation Consultant is the right fit the following can be expected:
World class in-person training, currently provided online with Valcor's seasoned Executives
Ongoing support and after-training guidance by the top professionals in the field
All documentation, forms, agreements, systems and client selection process
Local client leads
Access to the proprietary VALDOC online system and digitized documents
Access to over 300 categorized Lenders who, unlike many banks, ARE lending to small businesses
Why Valcor?
HELP OTHERS while creating your own success
One-Time Low Start Up Cost (For a limited-time, currently under $20,000) with ZERO Franchise Fees, Ongoing Payments or Royalties
7 Day Start Up Plan
Work from home
Prestigious Financial Services Business
Work Full Time/Part Time
Stop/Start
Unlimited Growth
Executive Level Income potential
Work from home while providing a prestigious financial services business. Save businesses in your local community with Executive Income earning potential.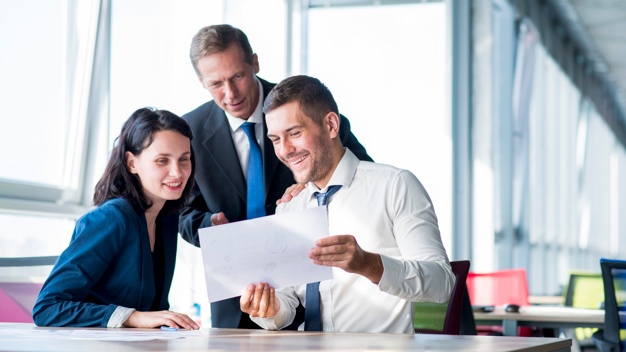 What are the benefits of owing your own Debt Restructuring, Mediation and Capital Acquisition Business?
50 years of combined experience is provided in a seamless and easy-to-digest training process. With back-up and technical support provided directly from the leaders in the industry, cases are worked on together to ensure success and fee completion.
A Valcor Licensee operates their own independent business without expensive 'BizOpp' / Franchise Fees or no restrictive limitations all while utilizing Valcor's proven systems and support to help local business owners survive – a service needed now more than ever.
Millions of small businesses need help today. Learn how you can be trained and supported to run your new consulting firm now.