Founded in 2004, In Home Personal Services provides seniors and those in need of assistance with high-quality home care services at affordable prices. We work to maintain a sense of dignity, compassion, and independence, allowing our clients to remain living independently and safely within their homes.
SEND ME FREE INFO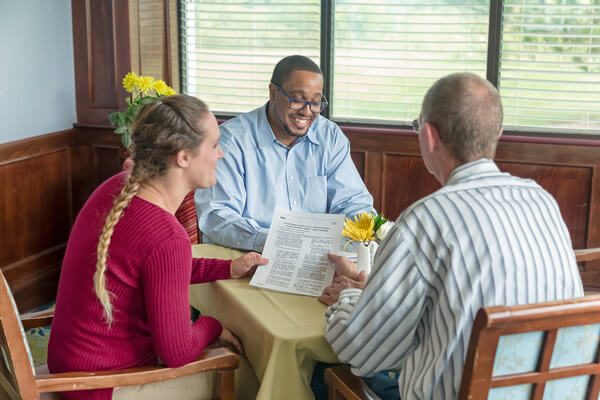 About In Home Personal Services
In Home Personal Services is a private pay home care agency that provides seniors and those in need of assistance with high-quality, non-medical home care services at affordable rates. We deliver compassionate care to our clients and their families, helping them to live independently and safely within their homes.
Company History
In Home Personal Services began in January 2004, founded by Michael A. Collura working with his own Mother to provide quality care to seniors who wished to remain in the comfort of their own home. We understood early on the challenges facing many seniors and their families when it came to aging and the desire to maintain a safe and independent lifestyle in the comfort of one's familiar surroundings. In Home Personal Service was formed with the belief that home care should be tailored to meet the individual needs of every client. It has remained our mission, to ensure the client and their family receive the highest level of quality care. Many challenges were faced along the way including new laws and regulations for standards of quality care introduced by State authorities in 2008. Michael and the IHPS team were already operating well above these new standards, proving their mission was a success as they had not only met the standards of quality care issued by the regulatory authorities, they had exceeded them. Today Michael continues his mission and In Home Personal Services has grown not just in its native State of Illinois, but throughout the United States.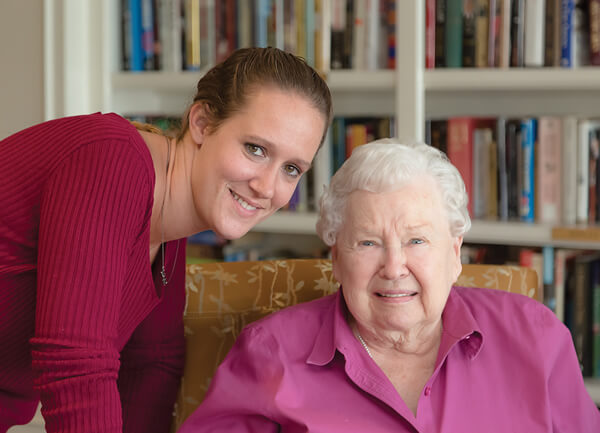 The Advantages of Choosing In Home Personal Services
Proven Business Model - Our business model is designed to keep costs low.
Low Investment, High Potential Revenue - We are service-based with no upfront build-out or inventory costs.
Premium Territories - Franchisees receive premium protected territories.
Rapid Growth - Our model provides fast, friendly, & recurring business opportunities.
24/7 Support - We provide support on all areas and aspects of the operation.
A High Demand Industry
Home Care is a truly global, high demand industry that any serious entrepreneur should consider. Quality home care, privately paid for by the client, is now a valuable and vital part of the long-term care solution for millions of people.
Senior Care Franchising is the fastest growing sector according to the Department of Health. The industry is expected to grow to around $400 billion dollars according to a study by Freedonia Group.
Ready To Get Started?
We are looking for individuals with a strong work ethic, excellent customer service skills, team leadership ability, management skills, and a deep passion to improve the welfare of seniors and the communities in which they live.
Experience in healthcare such as nursing or the geriatric community may be helpful, but is not a requirement to become an IHPS franchisee.