Part time consulting with full time results! Pre-Set, Face-to- Face Appointments Provided! Work from home, providing the largest portfolio of cost-cutting B2B savings services available. Blue Coast is the right opportunity at the right time.
SEND ME FREE INFO
Join the Leader in Cost-Savings Consulting and be a part of a business that Inc. Magazine has named one the Fastest-Growing Companies in America.
In business, there are two ways to increase profits. Either increase revenue, by selling more of your product or service, or reduce expenses.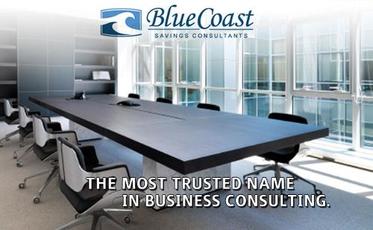 Blue Coast Savings Consultants help businesses to reduce expenses, and recover overcharges from over 20 significant business expense categories. You'll be able to provide a risk free financial benefit to nearly 100% of businesses in America. Performance based - if there is NO REFUND there is NO FEE - without switching suppliers or vendors. This is why becoming a savings consultant with unlimited earning potential and getting paid to save companies money is the best B2B opportunity.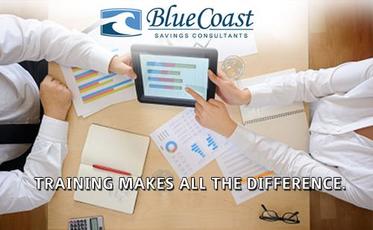 Why Blue Coast Savings Consulting?
Best business to work alongside your day job
Part-Time Hours with Full-Time Results
You build the relationships and we help do the rest!!!
We either find savings or No fee -Best B2B model..Period
Residuals-that can pay you in perpetuity and willable!!
Work from home PT-FT around your job-No travel
Remarkable services you will only find here
Low overhead-high profits is key to success
No employees and No liability
In business for yourself not by yourself-We do the backend
A business you can be proud of
Blue Coast Savings is your shortcut to consulting, a business where you are helping your clients to save money while making you money month after month and year after year.
Most business models would require you to sell clients on paying for a product or service; but as a Blue Coast Savings Consultant, your clients only pay for results. If your client doesn't get results, they pay nothing.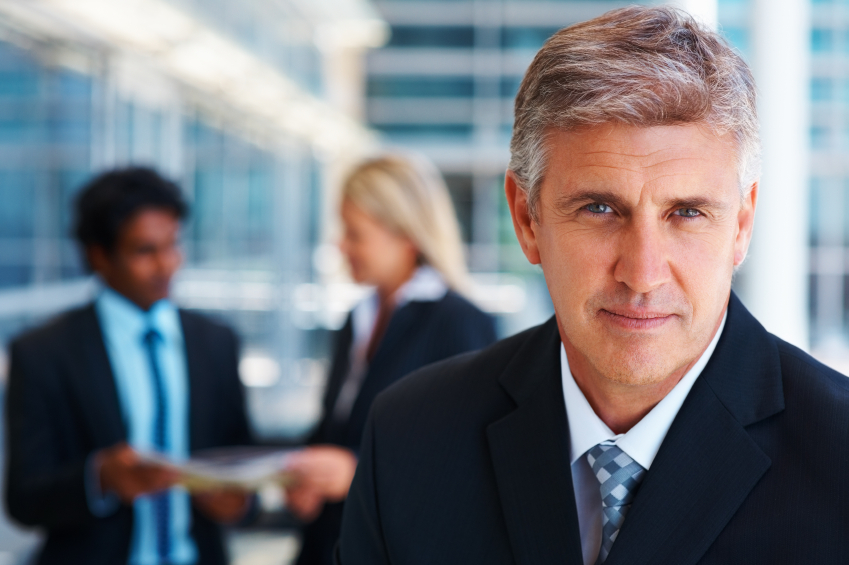 Risk Free Savings for them = Easy Business for you.
Most powerful principle of making money – RESIDUAL INCOME!
Companies hire you to save them money
Savings consulting is great in any economy-Expenses will NEVER disappear
You don't sell you build relationships- Businesses will always need you More than 20 income streams upfront and residual dollars
In business, it's not how much you make, but how much you keep.
Build a legacy for your future with a residual income that you can retire on
Since 2001, we have been in the cost savings space and pioneering services, technology, processes and marketing you will only find here. In 2007 Inc. Magazine named Blue Coast as a top pick for franchise and business opportunities in the business services sector, and in 2017, Inc. Magazine added Blue Coast to its Inc. 5000 list and named Blue Coast as one of the Fastest-Growing Companies in America.
Your business is backed by a team, consisting of: our marketing partners who help to get you in front of businesses, our National account managers who help you to close new clients, and experienced auditors who are responsible for identifying the savings for your clients.
Will you qualify?
This is a business for professionals with great credibility and life experiences, who want to build a management consulting firm and don't want to be bothered with the mundane back office work, liability, or expenses that come with it. If what you do is just as important as making money then you may qualify.
Are you comfortable talking to owners and executives? Can you build relationships with clients? Is credibility and integrity important to you? More importantly do you like to help others save money and in turn to help yourself? We have a welcoming atmosphere and have a like-minded group that want to bring innovative and lucrative cost-reduction services to business owners.