iCRYO offers an affordable, convenient, and professional franchise opportunity for Cryotherapy. Bring Cryotherapy to your area with a retail location, inside a gym, or as an additional service to your business. We have the systems and training in place to support you in bringing the iCRYO experience to your community.
SEND ME FREE INFO
Start a Cryotherapy Business
Franchising Opportunities:
Single Unit Franchise Ownership
Multi Unit Franchise Ownership
Area Development Licensing
Regional Development Licensing
Exclusive Cryotherapy Training
iCRYO Cryotherapy has an exclusive cryotherapy training program that will prepare you for your new business. This includes corporate, in-center, and on-going training support. We make sure that you are an elite cryotherapy specialist in the industry.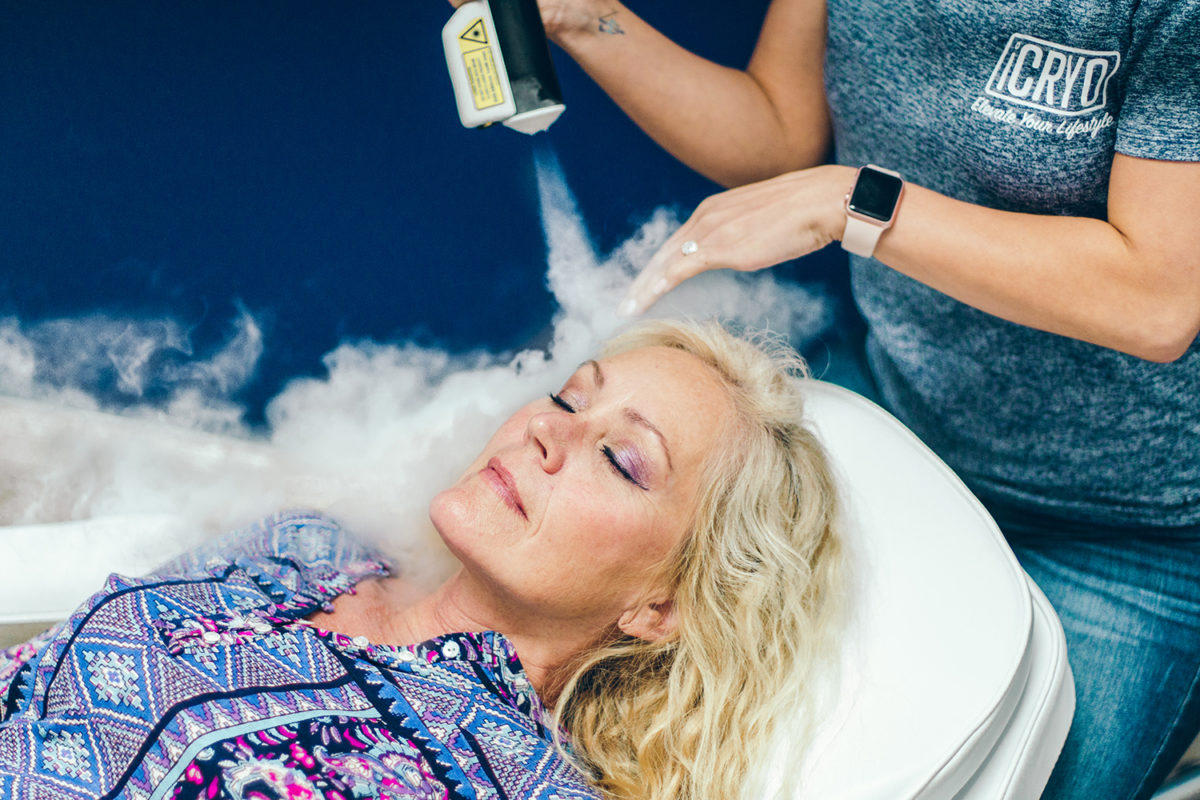 Construction & Site Selection
We ensure that your location and lease are properly executed to your advantage. We want you to have a location that will increase ROI for your center. With over 25 years of experience in construction, we have a turn-key system that ultimately benefits you!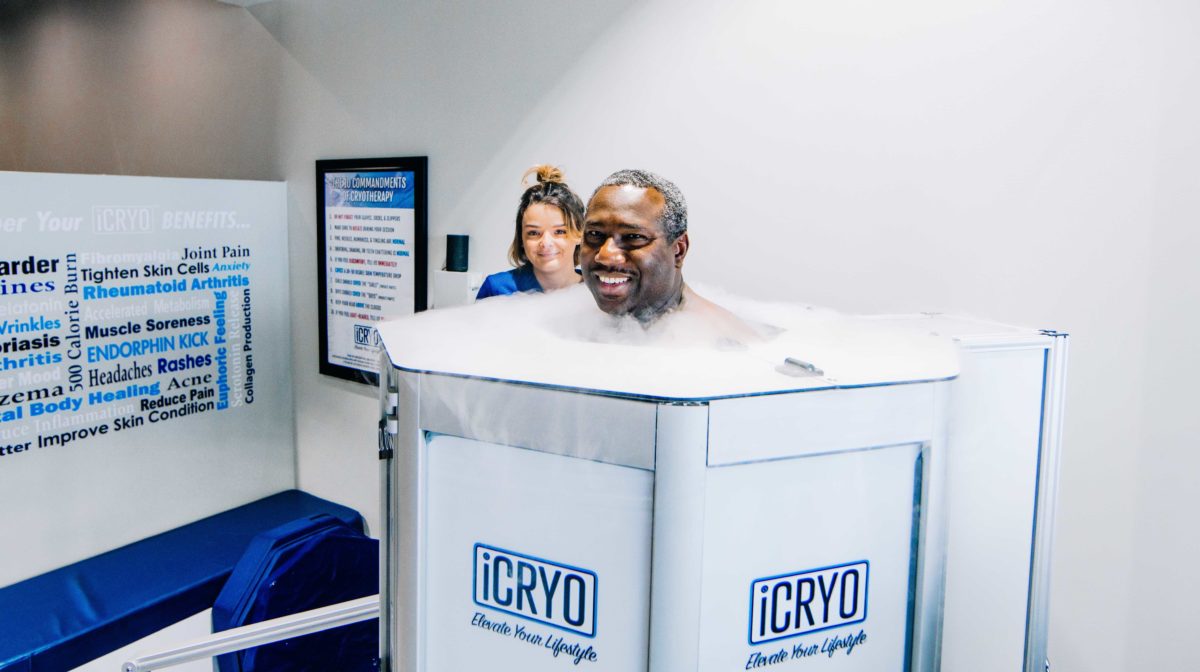 Marketing Support
iCRYO has very thorough pre-opening, post-opening and on-going advertising and marketing support programs. We are pro-active with Facebook, Instagram, Google, Advertisements, and community engagement. Our goal is to launch your business with residual income established.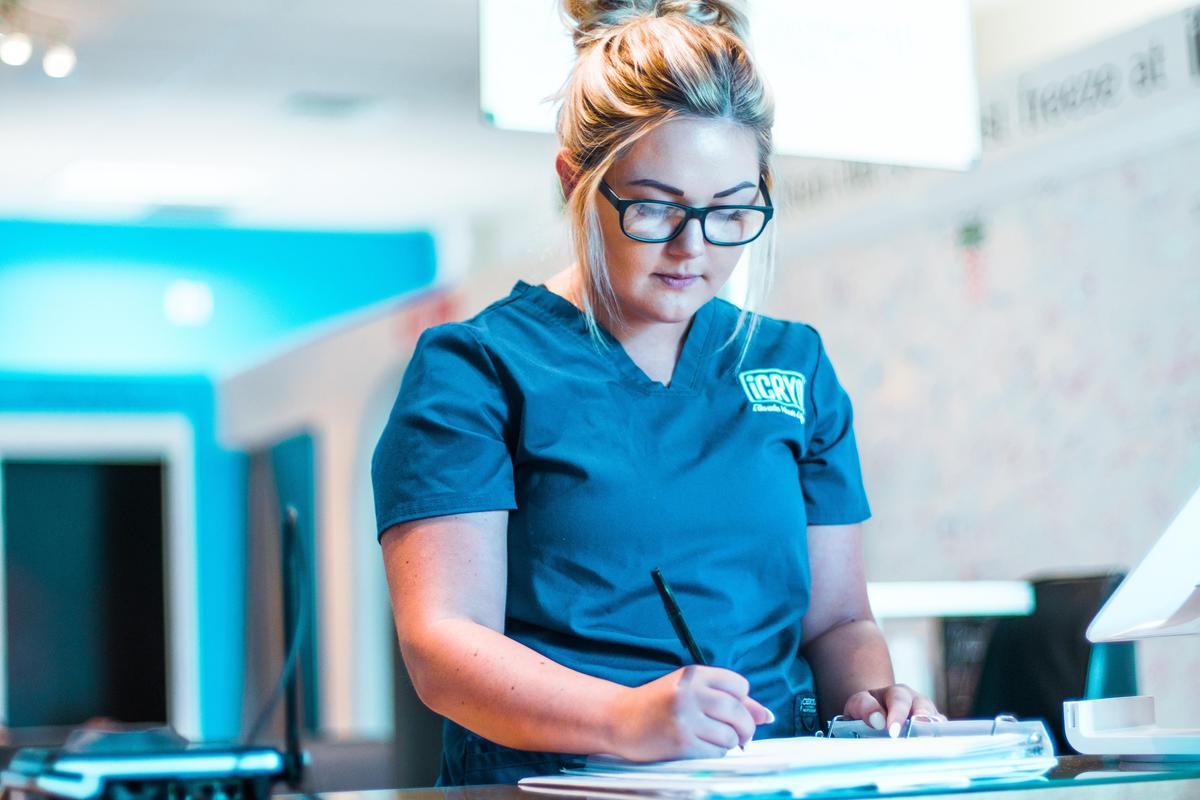 Your Next Steps
Speak with an iCRYO team member to learn more
Submit your confidential financial profile
Receive and review our Franchise Disclosure Document (FDD)
Talk to the Co-Founders of iCRYO for final qualification
Visit the iCRYO Corporate team at your "Discovery Day" in Houston, TX