This is a "feel good" business in the high demand senior industry that gives you the opportunity to build a business that is both financially and personally rewarding!
SEND ME FREE INFO
With a Senior Care Authority franchise, you will receive the support of a nationally recognized brand, unparalleled training and marketing support and multiple revenue streams. This is a home-based, low cost, low overhead, high margin business.
Company Description
Senior Care Authority has a unique franchised organization that has a national network of professionals helping families locate the best long-term living options for their loved ones.  We've establish confidence from our clients by meeting them personally and guiding them through often difficult decisions in the placement process.Our reputation is untarnished in each community we operate in, provide dependable, reliable marketing and referrals to generate new customers and leverage technology, systems and processes that have been proven to produce consistent and profitable results.
Our Primary Services
Senior Placement Services – Senior Care Authority provides all the necessary services to identify the proper assisted living community or residential care home for seniors. These locations can range from larger assisted living communities to smaller residential care homes to locations that specialize in memory care. This unique service simplifies the otherwise daunting process of looking for assisted living and other care services, saving families time and money while helping to eliminate the stresses associated with this transition.
Since we have commission based agreements with these locations, we are able offer a no-cost consultation service to help find the appropriate senior housing when a senior can no longer be cared for at home. Our personalized service will help relieve the stress and challenges associated with this major transition, and our expertise and compassion help lighten the load for families.
ElderCare Consulting – Sometimes our families just need more help with the challenging transitions and decision-making. This may include Vital Conversations and Facilitation with Family Members, Home Care Agency, Skilled Nursing or Caregiver selection, Agitation and Depression, Alzheimer's Disease and Connections to Valuable Resources such as Medicaid and Estate Planning. Whatever the need, we customize the program for each client.
Why Senior Care industry?
About 70 percent of individuals over age 65 will require at least some type of long-term care services during their lifetime – U.S. Department of Health and Human Services
In 2050, the number of Americans aged 65 and older is projected to be 88.5 million, more than double its projected population of 40.2 million in 2010 – U.S. Census Bureau
Between 2010 and 2030, the age 75-84 group will increase by more than 86 percent, the age 85+ group by 57 percent, and the overall age 75+ group by 77 percent – U.S. Census Bureau.
Top 25 Open Markets for Senior Care Authority
Boston, MA
Cleveland, OH
Columbus, OH
Grand Rapids, MI
Los Angeles, CA
Miami, FL/Ft. Lauderdale
Milwaukee, WI
Portland, OR
Seattle, WA
Tampa, FL
Atlanta, GA
Boise, ID
Des Moine, IA
Inidanapolis, IN
Jacksonville, FL
Nashville, TN
Newark, NJ
Oklahoma City, OK
Philadelphia, PA
Portland, OR
Ann Arbor, MI
Chicago, IL
Houston, TX
Irvine, CA
Orlando, FL
Why Senior Care Authority?
Financing options to get started.
Large, exclusive and protected territories.
Proven system with satisfied franchisees.
Concierge service, high-touch personal support for clients (families).
Multiple revenue streams.
Over 80 hours of training, coaching and on-the-job for franchisee's business.
A recognized and reputable brand consistently earning top honors in franchise satisfaction.
Lead referral systems to ensure you reach new customers.
Referral partner building program – proven strategies to drive leads.
A variety of online and offline marketing materials personalized for your local needs.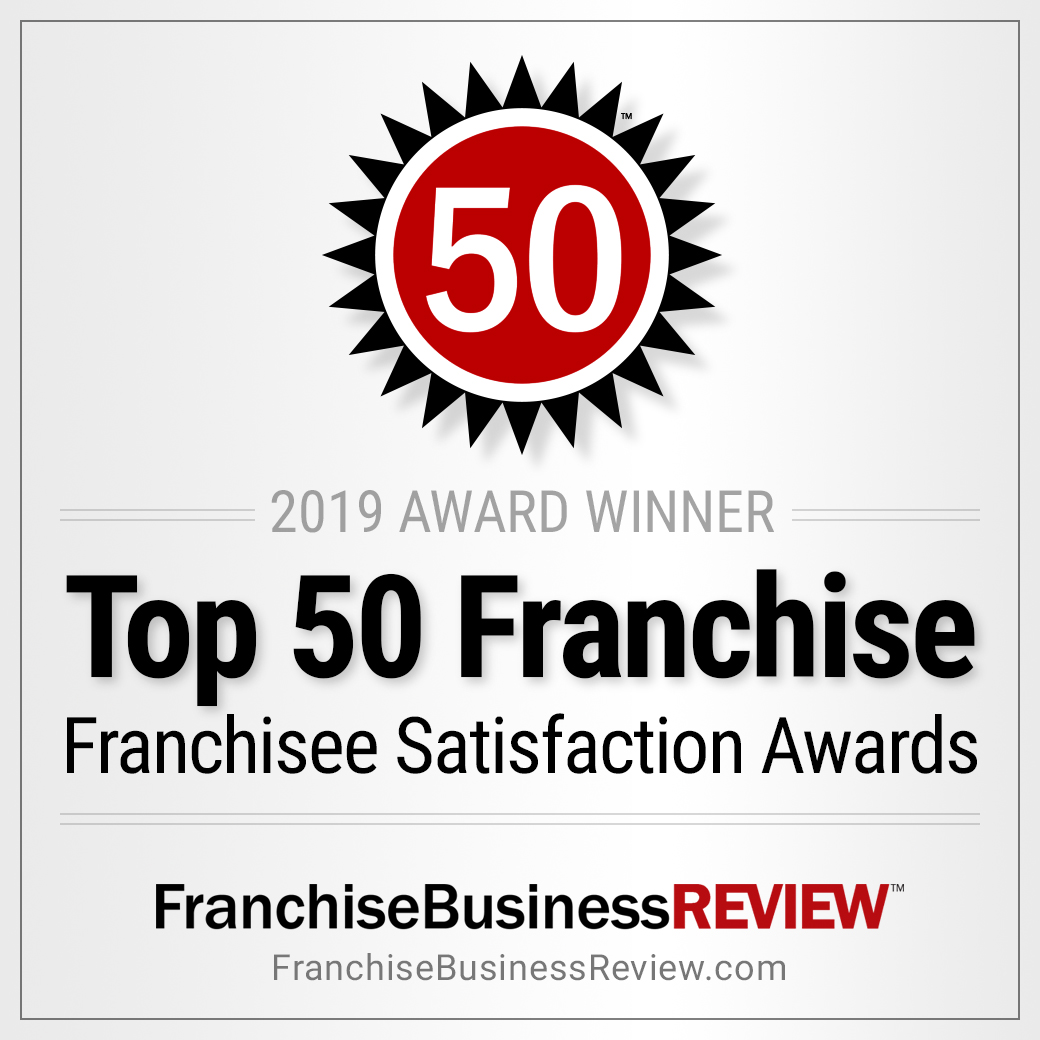 Training and Support
Our training program incorporates a self-paced home study industry curriculum including training taught by specialists in nursing, geriatric care, assisted living, in-home care,  dementia, hospital administration, elder law attorneys and placement. Further training includes technology and business development, territory development training and mentoring. Upon completion of training, a 3-day site-visit at your location and a one-on-one coaching and mentoring program for 3+ months. All franchisees receive ongoing mentoring for the life of their franchise as needed.A Senior Care Authority franchise can be ready to generate business in as little as 6-8 weeks!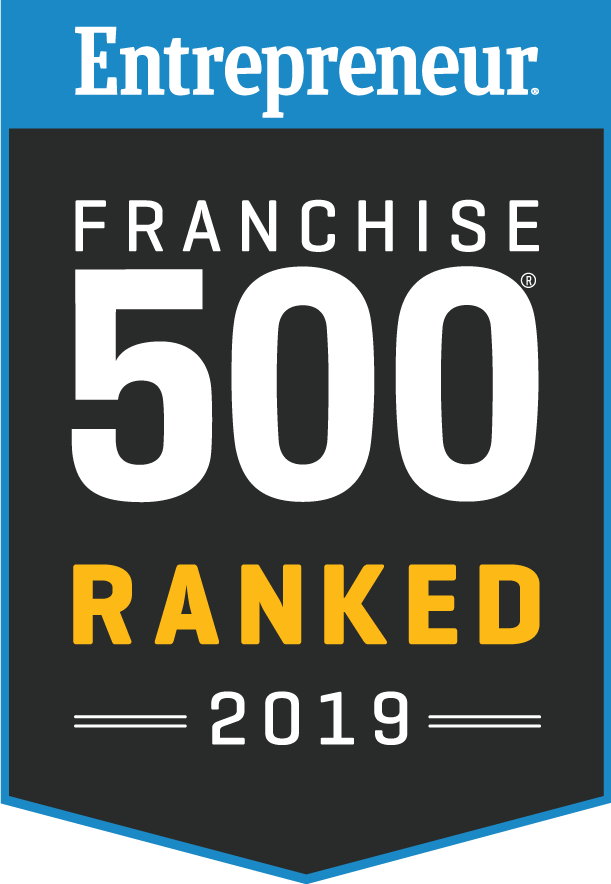 Take the Next Step to Franchise Ownership
We want to get to know you better. If you are interested in exploring franchise ownership opportunities in one of our Top 25 Markets listed above, we'd love to hear from. Please take a minute to complete the initial contact form below.