Every year, Americans spend billions of dollars remodeling their homes. There is huge demand for remodeling services, making now a great time to consider a remodeling franchise. Professionalism and a strong franchise system give DreamMaker franchise owners an advantage.
SEND ME FREE INFO

ABOUT THE FRANCHISE
DreamMaker Bath & Kitchen is a remodeling franchise that helps entrepreneurs and remodelers earn strong financial numbers while having a focus on improving their quality of life.
Our franchise owners enjoy much stronger margins than most remodelers — and their customers report much, much higher satisfaction. DreamMaker's business practices are guided by principles of service, respect and integrity — and are key to our success.
THE DREAMMAKER CONCEPT
DreamMaker offers the niche of professional kitchen and bath remodeling. Additionally, our business model is designed to expand into full interior remodeling as your confidence, competency and business grows. This allows you to maximize your marketing dollars and create customers for life.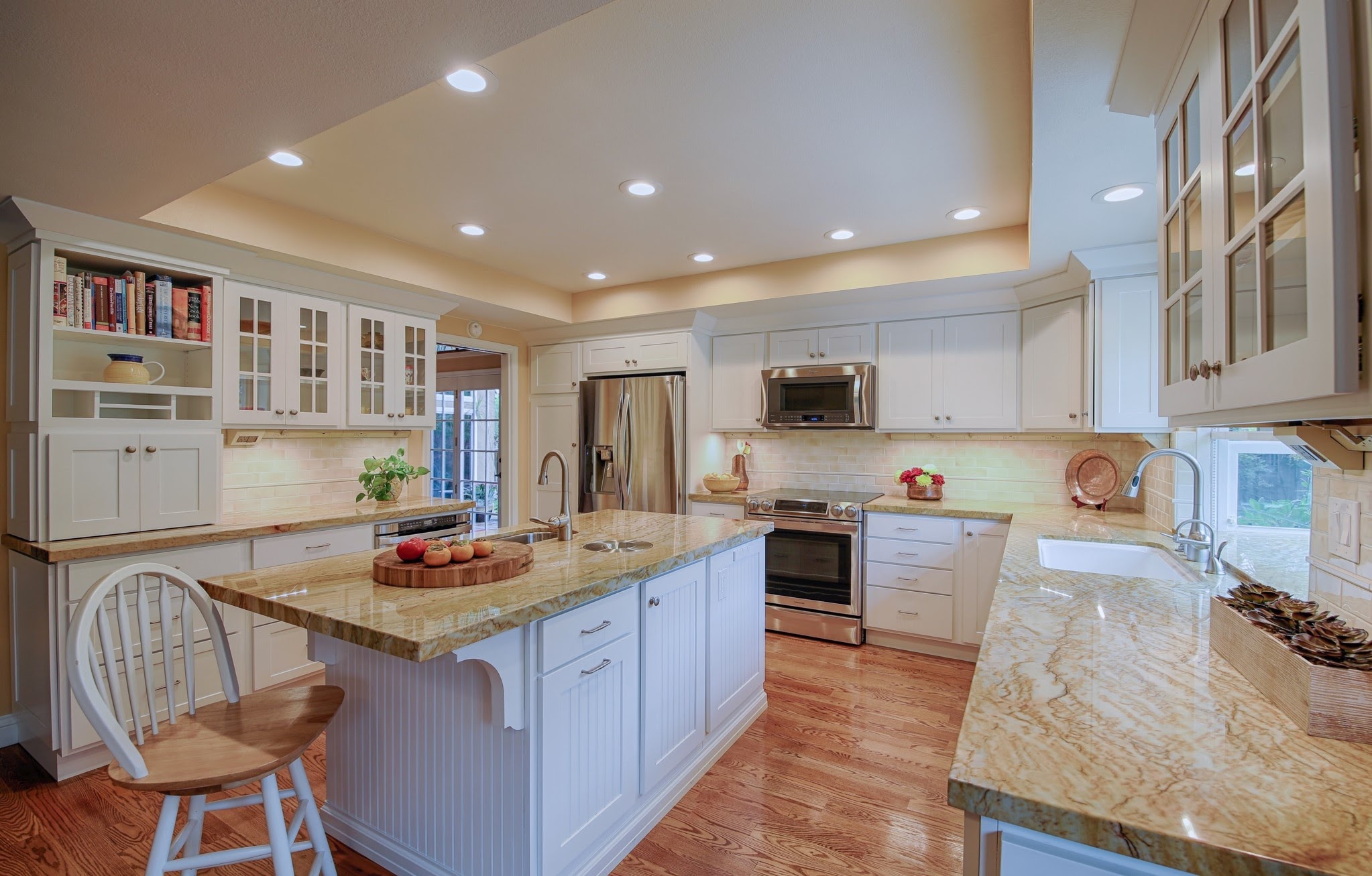 WHO MAKES A GREAT DREAMMAKER FRANCHISEE?
We look for seven qualities in potential DreamMaker franchise owners.
Drive. You must be motivated to succeed.
Heart. We seek people who prioritize people first and profits second and understand that you need both to succeed.
Focus. It's important to set goals and use benchmarks to succeed.
Coach-Ability. Entrepreneurship is key to success, but at the same time, it's important to step back, absorb and implement the lessons DreamMaker already has learned.
Smart and Willingness to follow systems. DreamMaker's systems have been honed for decades to help you achieve. There is no need to reinvent the wheel — it only delays success.
Values. We look for people who are attracted to our Code of Values™ because it matches their own values.
Support at home. We have learned you need support at home to be successful in business.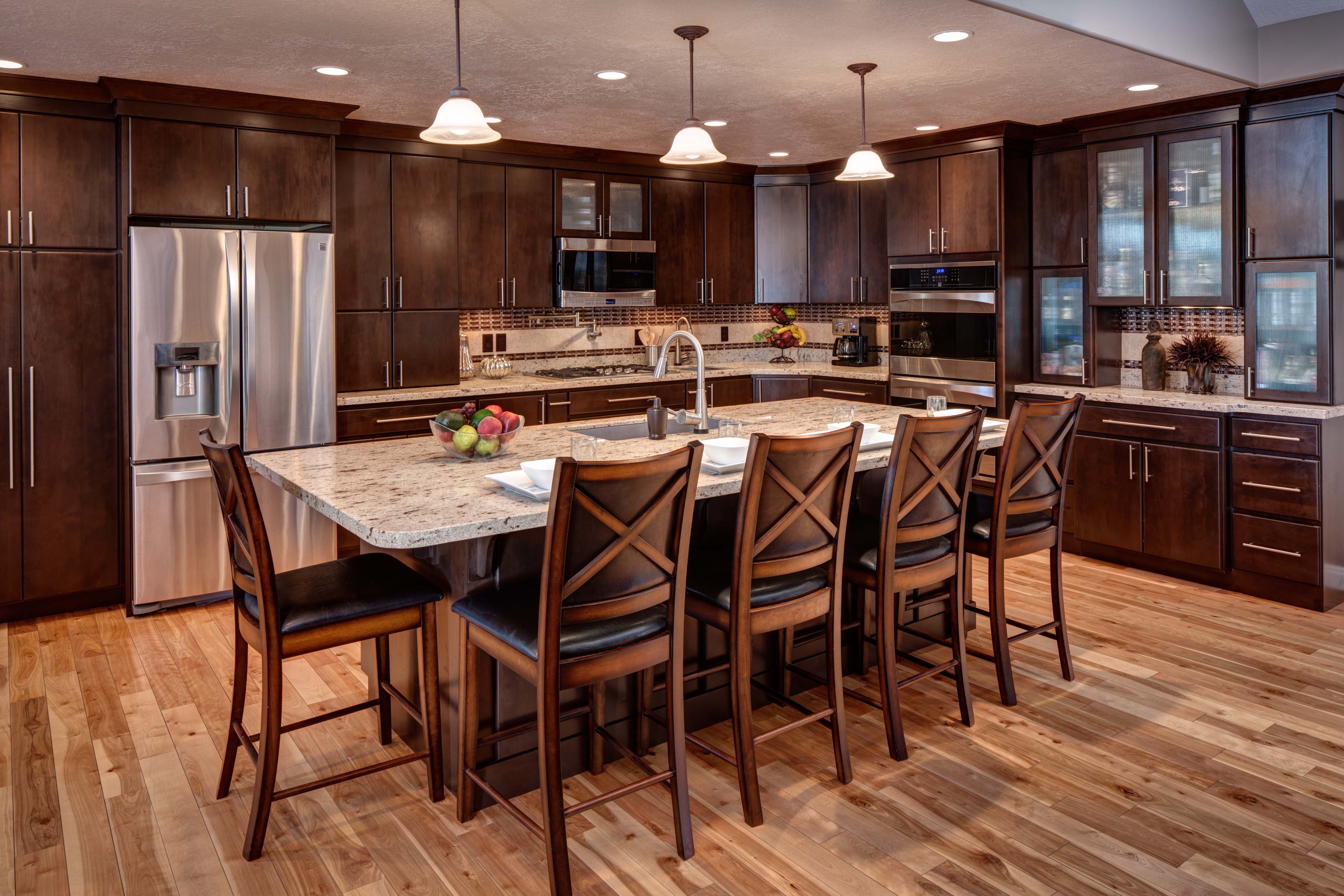 HOW DO DREAMMAKER FRANCHISEES STAND OUT?
Excellent service to our customers
Excellent systems and support to our franchise partners
DreamMaker is active within NARI (National Association of the Remodeling Industry) and has taken leadership positions in the organization and within the industry. Our franchisees are a top-performing group. A full 96% of our customers would recommend us to a friend or family member. That sort of word-of-mouth powers the long-term success of a remodeling business, and it's a direct result of the excellent franchisees we attract and the systems we have in place to help them succeed and serve their customers.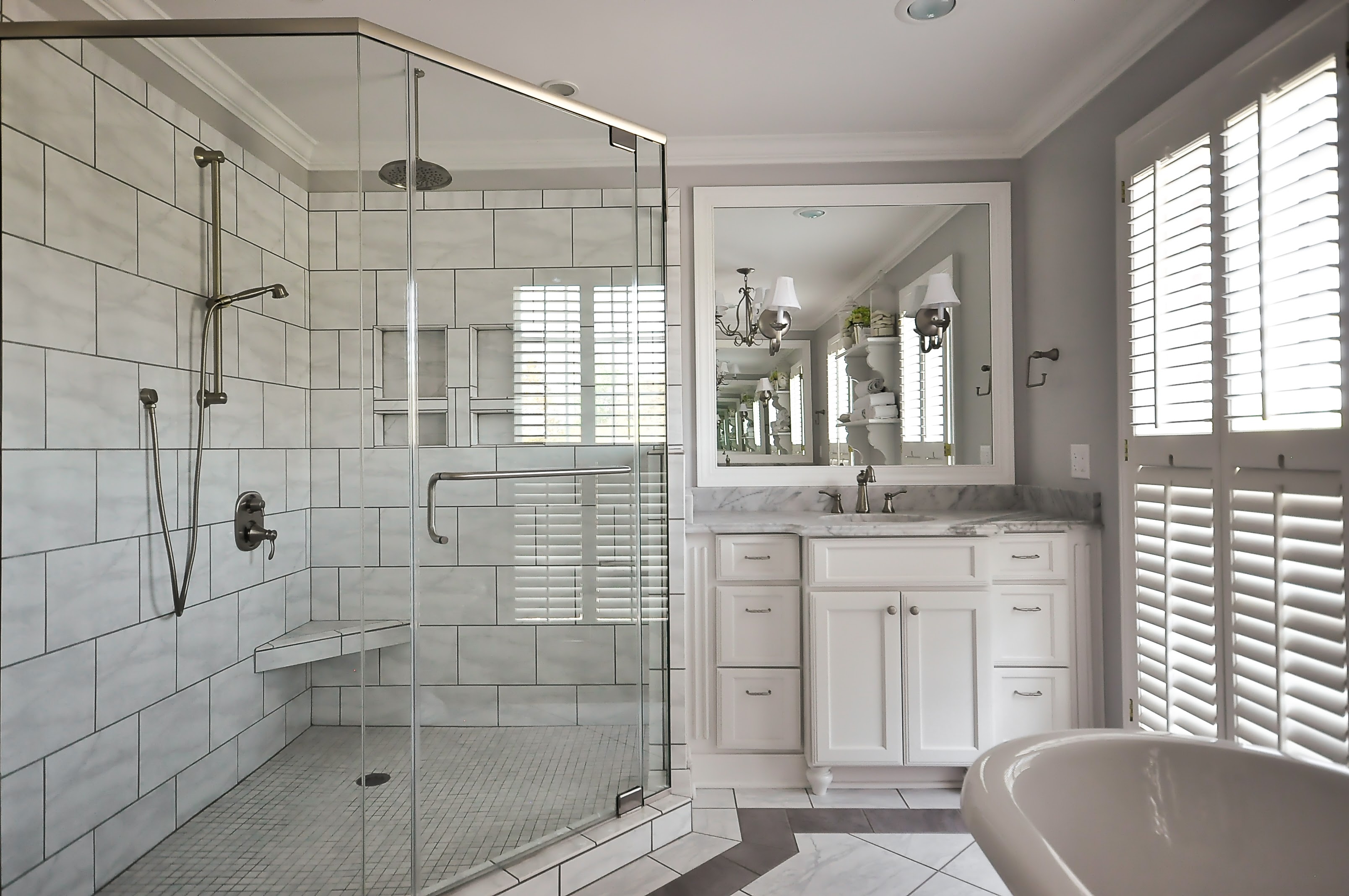 Request more information to the right.