Luv4 Marketing is a global marketing company servicing businesses with marketing and training needs. Having partnered with a top 50 Franchise organization in 2014 with more than 1000 franchisees, the focus is to become the world's leading marketing franchise company.
SEND ME FREE INFO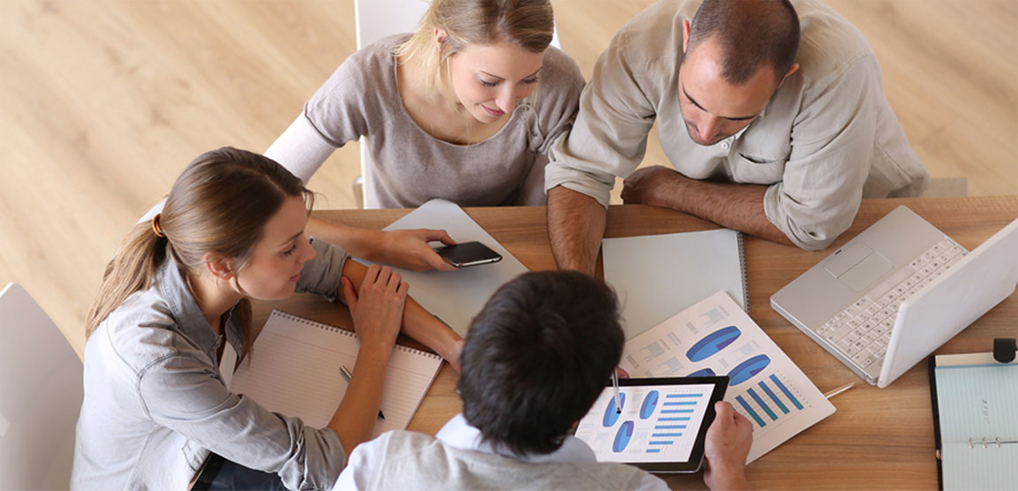 Digital Marketing
Digital marketing is the fastest growth industry. Who doesn't need leads and more business? Luv4 Marketing answers that need. We have the tools, the skills, the team and most importantly the proven systems and training to help you be the answer.
Why Luv4 Marketing?
The name "Luv4" came from the concept of loving what we do, let alone what Social media is all about; being social and choosing to be passionately social. People follow communities as opposed to businesses, so our love of marketing delivers unique strategies and results to the businesses we serve.
We're good; in fact we're very good. Having spent many years building up our expertise, we know that you're in very good hands.
We're committed to your success, meaning you are as close to a guaranteed successful venture as you're going to get.
We have the tools, the skills, the team and most importantly the proven systems and training to help you develop a fantastic business. We are looking for the very best entrepreneurs to help us grow the brand to the No. 1 marketing franchise in the world
5 Reasons to Join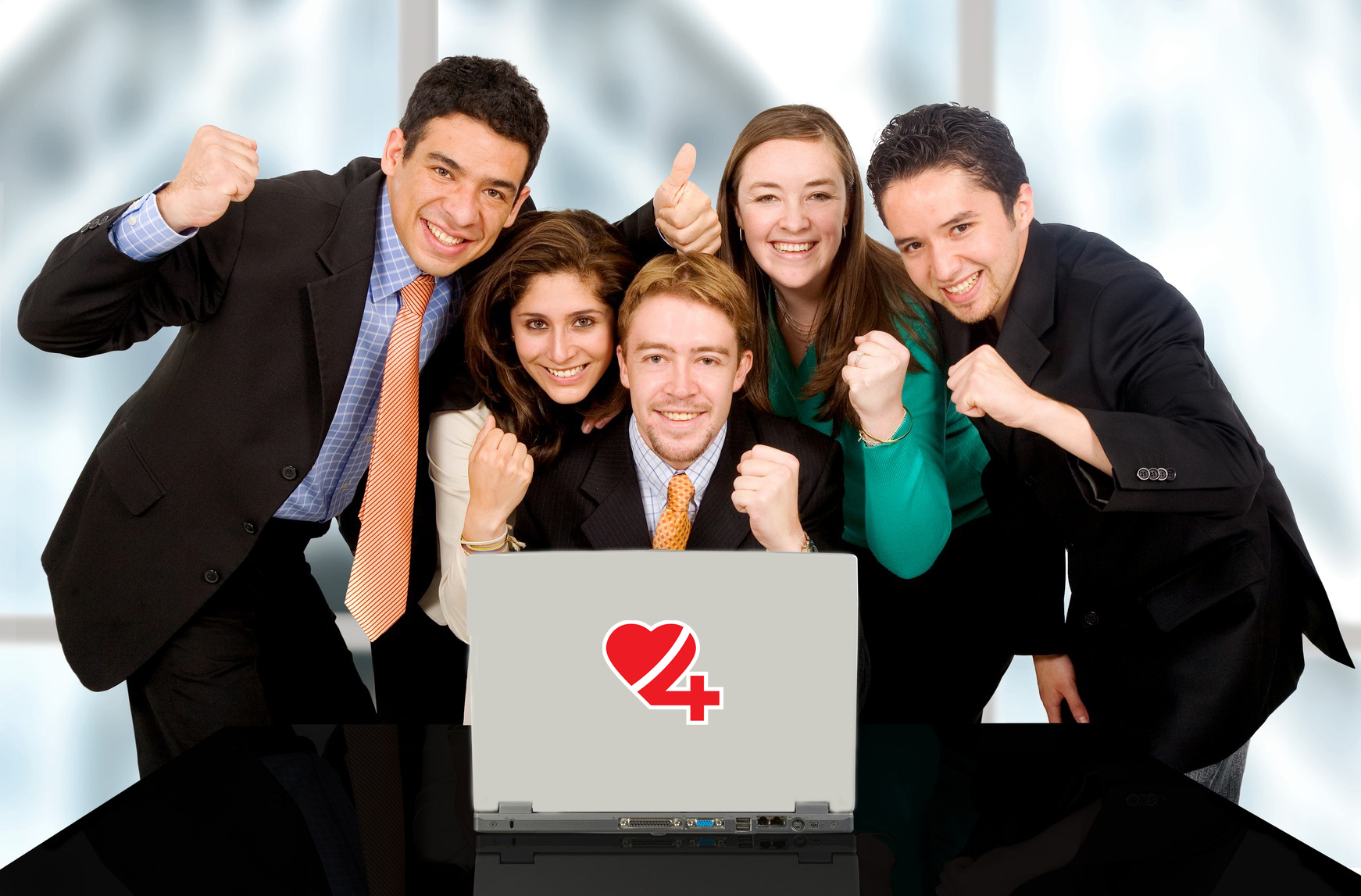 1. Online Marketing is Booming
Especially as online marketing expands and develops, our systems can be used for any industry – any size business – anywhere.
If you have an entrepreneurial dream- THIS franchise opportunity is for you!
2. Unlimited Income
You will have programs that are as low as $500/mo up to $10,000/mo.
If you Dream Big and Dream of Being Your Own Boss- Contact us today!
3. Low entry cost
The investment is only $25,000
Our most successful franchisees are bottom-line focused and this Franchise opportunity is priced so that you get a return on investment quickly!
4. World Class Support
From training to launch we are with you every step of the way. Plus, we are backed by the largest business coaching company in the world!
If you have a natural sales ability and a desire to be a pioneer in a NEW franchise opportunity – NOW is your time to join us!
5. Proven Systems
Founded in the UK, but now in 8 countries including the United States, our systems have been tested and measured with massive success.
Marketeers are often creative right brained thinkers. This Franchise has systemized every process and training course for you so you can start your business as a social media expert immediately!
Are You Ready?
Have you ever considered owning your own business? And have a passion for marketing? Do you like teaching the best practices for the social media platforms ? Or would you like to post on social media for a career?
Then listen up…
We are looking for forward-thinking pioneers to join us in this exciting new franchise opportunity.
We look forward to working with you!