We bring the color back into team-building, leadership, and productivity. All our services are specifically designed to activate the minds of employees. We build fully engaged, high performing and fun working teams and environments. This then simply unearths more leaders and profit. Improve staff retention, productivity and engagement levels.
SEND ME FREE INFO
How We Started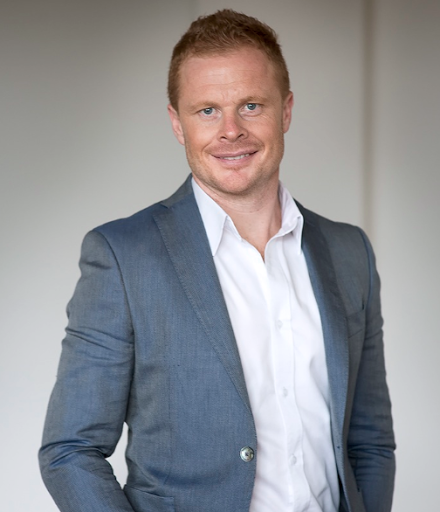 Richard Maloney is the founder and creator of Engage & Grow and is one of Australia's most noted employee engagement and leadership experts. Having started out selling and implementing leadership and culture programs for other companies in corporate, government and SME sectors, Richard quickly recognized that current day methods for employee engagement were not achieving the significant and lasting results that he was achieving working in the elite and amateur sports industries. Engage & Grow has already become a popular business offering in Australia, UK and the US. Be amoung the first to enjoy success in this fast growing sector!
What Our Franchisees Do
Engage & Grow franchisees help business leaders and HR Managers create fully engaged employees in only a matter of weeks. As a franchisee you'll run practical workshops in small groups with businesses or organizations. Worldwide, only 13% of employees working for an organization are engaged. This is the perfect time to build a business that could truly make a difference in your local community.
If you enjoy presenting, hosting workshops, working with and guiding teams of people, then Engage & Grow might be a great fit for you. This franchise option is ideal for those previously working in the Human Resources industry or have a passion for developing teams within a business or organization.
Our Designed Programs will...
IMPROVE STAFF RETENTION, PRODUCTIVITY AND ENGAGEMENT LEVELS
CREATE A FUN AND CONNECTED WORKING ENVIRONMENT
INCREASE LEADER AND STAFF RELATIONSHIPS
EMPOWER ALL GENERATIONS AND CULTURES TO WORK TOGETHER AS ONE DYNAMIC AND UNITED TEAM
REMOVE SILO MENTALITY AND CREATES A DYNAMIC FLOW OF COMMUNICATION
UNEARTH NEW INNOVATION, BEST PRACTISES AND CREATIVITY AMONG YOUR TEAM
DRIVE INDIVIDUAL AND TEAM ACCOUNTABILITY IN ALL WORKPLACE DELIVERABLES
EXPAND INTER AND INTRA TEAM COMMUNICATION AND COLLABORATION
IDENTIFY AND DEVELOP CURRENT AND EMERGING LEADERSHIP TALENT