Expense Reduction Analysts is the world's most successful franchised network of cost management specialists. We help organisations save money and find extra profit quickly by reducing their everyday business expenditure without affecting quality or service.
SEND ME FREE INFO

Expense Reduction Analysts is the leading franchised network of cost management specialists. Our goal is to help organizations save money and find extra profit by reducing everyday business expenditures without affecting quality or service.
As an entrepreneurial franchise owner, you have the opportunity to build your own practice within the ERA network and become a fully-trained cost management consultant with the ability to win new accounts, increase potential earnings, and deliver valuable savings to a diverse client base. ERA has elite Category Specialists in the 40+ largest expense areas. ERA franchisees have completed over 18,000 cost reduction projects for over 5,000 clients.
Untapped Opportunity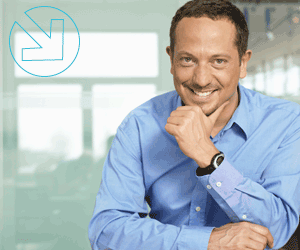 Companies have a limitless need for additional cash flow, making ERA's proposition highly desirable and our business model sustainable.
Vast market – every organization wants to reduce costs
Win/Win business model
Build excellent, long term relationships with client and peers
Operate your own business AND be part of a global network
Minimal operating costs; Work from home, operate regionally, and no inventory
Being an ERA Franchisee: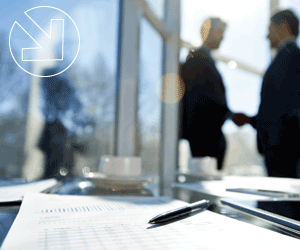 We are looking for successful white collar, professionals comfortable speaking to c-suiteleaders. Are
you self-motivated, coachable, ambitious, & confident? No analytical, in-depth sales, or accounting experience needed.
Typically home-based
No employees required
Project-based work
Work can accommodate your schedule
Can provide your ideal work / life
Residual Income; normally for 2+ years
Continual partnering with other franchisees
Viewed as a Trusted Business Advisor
Successful Formula for Franchisees:
Low Barrier to Entrance
Crystal Clear Focus
The world leaders in reducing general expenses!
Marketable Expertise
Benchmarking and market information
Proven Methodology
Thorough and results driven processes based over 23 years of global experience and over 18,000 successful projects.
Over 650 franchisees in more than 25 countries across 6 continents and 150+ Consultants in the US, who are able to meet and often exceed client
expectations in most every engagement
The foundation of ERA's support for your operational needs is the online Knowledge Management System. All business planning tools, business reporting, such as cash flow forecasting, case studies, reference materials, prospect management tools, collaboration tools, and marketing materials are available to you at all times. ERA's IT support staff will help you set up and maintain the technical infrastructure for your business.